For Companies
We help companies improve their brand among science students at Lund University. The Faculty of Science have over 2000 students in Biology, Molecular Biology, Physics, Theoretical Physics, Astronomy, Medical Radiation Physics, Chemistry, Mathematics, Environmental Science, Geology and Physical Geography.
Lunds naturvetarkår is great for reaching the students of your choice in the way you desire. Through us you get easy access to network, inform and recruit competent students at the forefront of science. Company representatives often make a strong impression and increases the chances of students turning to you for information. Through a wide range of activities, we give you the opportunity to meet students according to your wishes.
If you have any questions, please do not hesitate to contact our Head of Corporate Relations, Theodor Blom, at naringliv@luna.lu.se or 0723 – 41 06 02.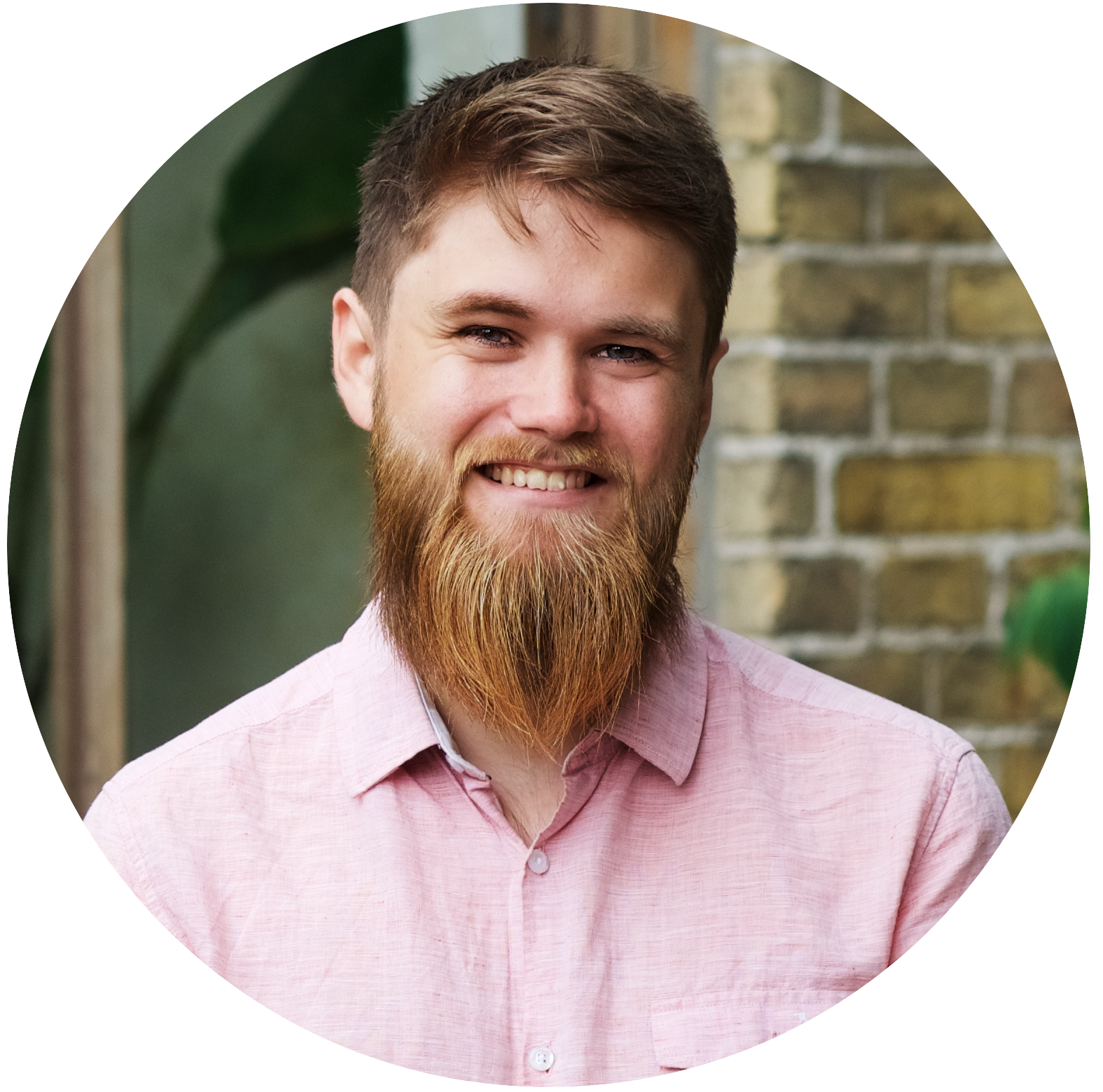 Theodor Blom
Head of Corporate Relations
naringsliv@luna.lu.se
0723 – 41 06 02