Corporate Relations Committee (CRC)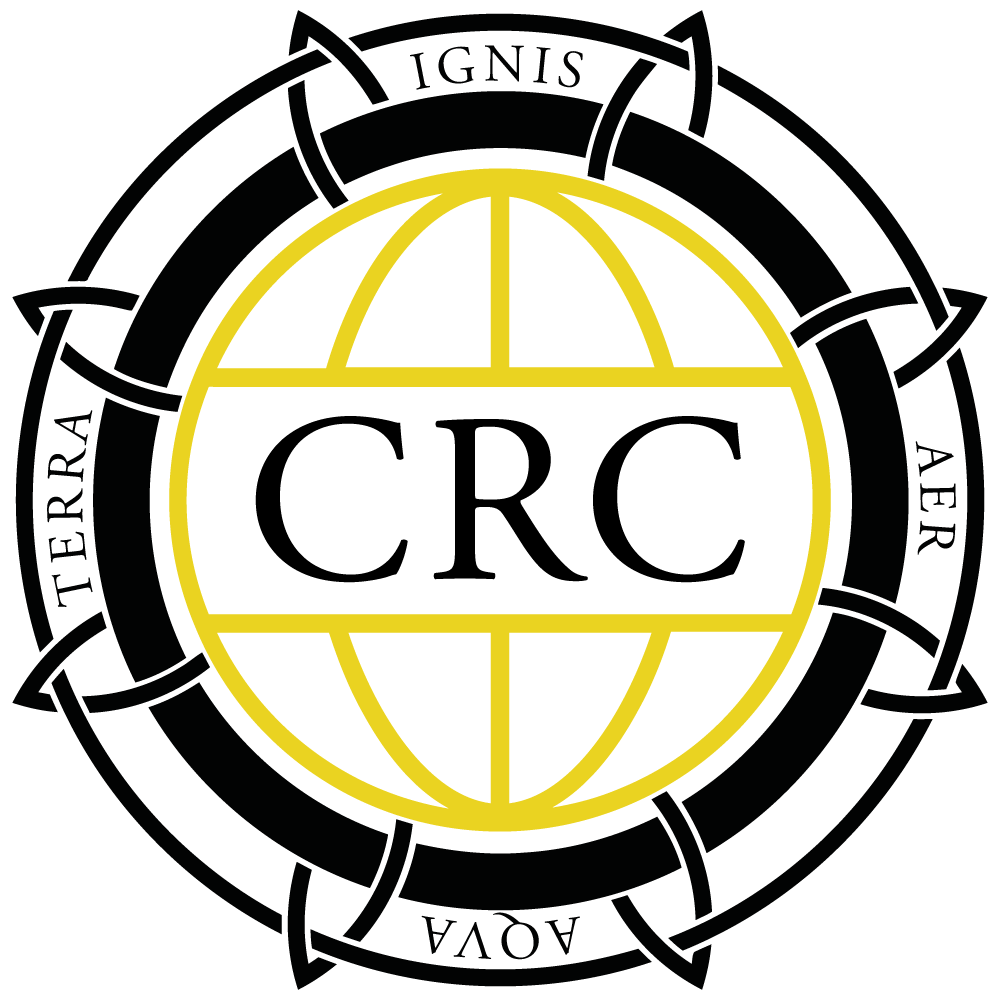 The Corporate Relations Committee strives to arrange activities throughout the year to facilitate students' relation with the labour market in the form of lectures, field trips, workshops and alumni gatherings. During the fall semester the committee is a part of the ATLAS project group which plans and arranges LUNA's annual career fair ATLAS
The committee consists of a chairperson who is also the Head of Corporate Relations at the union and by parliament elected members. The current Head of Corporate Relations  is Kerstin Bergentz.
Make sure to like the LUNA Career on Facebook for up to date information concerning corporate relations.
Contact the committee chairperson at naringsliv@luna.lu.se or 0723-410602.
Minutes
Loading...