Utopia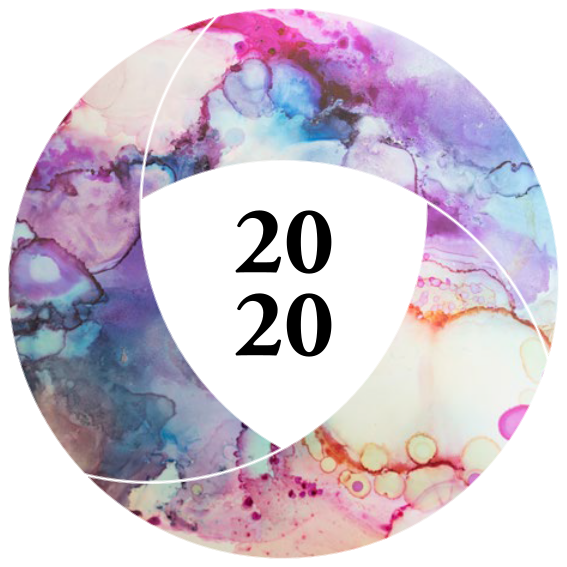 Where?
Lilla salen at AF Borgen
Ordenskapitel at Astronomihuset
When?
March 14th
16:00 (..) Doors open to AF-borgen/mingle and bubbly wine
17:30 Ordenskapitel at AF-borgen
18:15 Doors open to Lilla Salen
18:30 Dinner begins
23:00 Ballroom dancing
00:00-03:00 After Party (tickets will be available separately for people who are not going to the ball)
Sign up for the Utopia Afterparty
Sign up using this link!
Utopia is the annual Science Student Union (LUNA) ball. It is arranged by two annually elected ball masters and their trusty committee! If you would like to contribute to the event, apply here!
The UTOPIA ball of 2020 will be held on the 14th of March at AF-Borgen. A three-course dinner will be served followed by a traditional waltz as well as a fantastic after-party and sexa. We promise you a night you won't forget with an amazing atmosphere and great entertainment.
Tickets?
Tickets will be released on February 2nd for (all) LUNA-members and a week later (February 9th) for everyone (including people who are not LUNA-members).
Dress-code?
Formal/"högtidsdräkt" (M.A.O.) for the dinner – Tailcoat, ballgown, religious wear, national costume or military formal wear.
Dark suit/cocktail for the afterparty but preferably formal as well.
Follow us on Instagram at @utopia.luna for behind the scenes updates.
---
If you ave any questions, contact us at utopia@luna.lu.se.