Utopia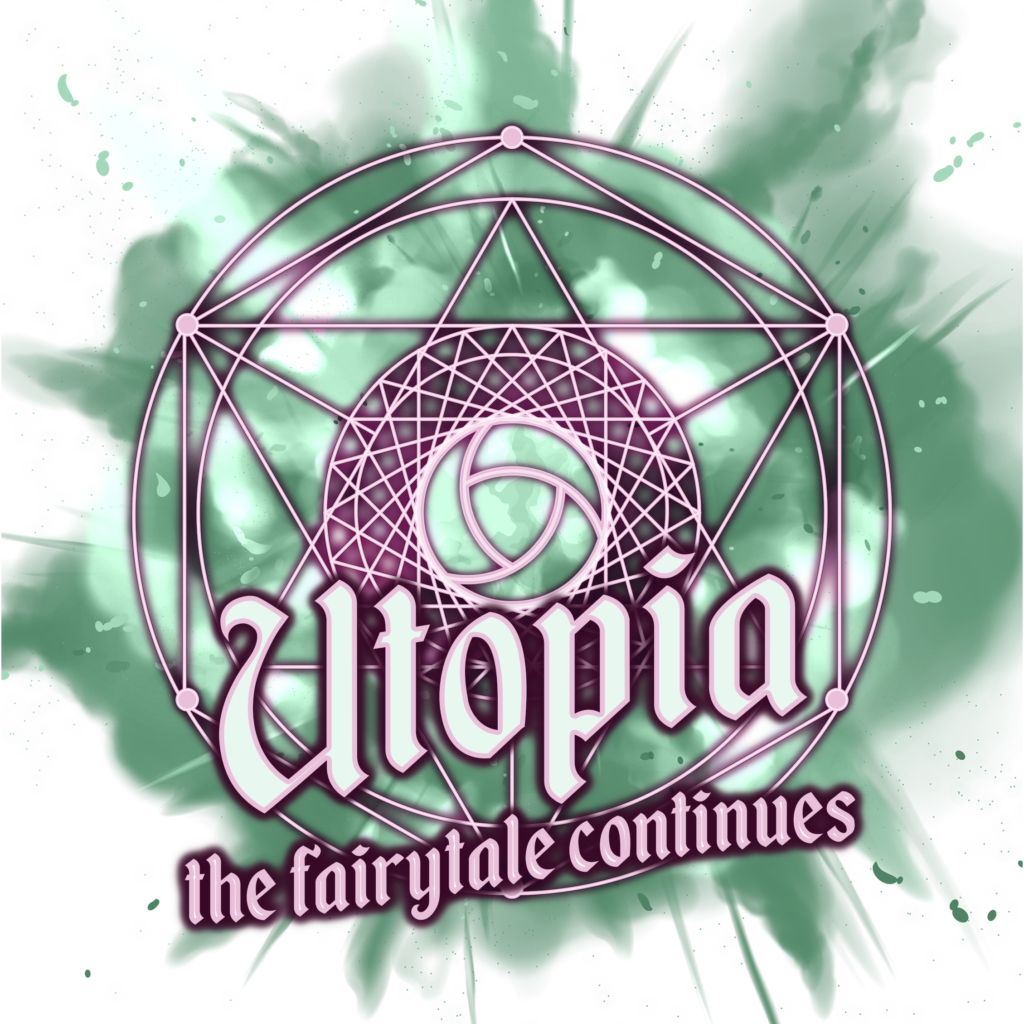 Where?
Lilla salen at AF Borgen
When?
May 15th 2021
Tickets?
To be announced!
Dress-code?
Formal/"högtidsdräkt" (M.A.O.) for the dinner – Tailcoat, ballgown, religious wear, national costume or military formal wear.
Dark suit/cocktail for the afterparty but preferably formal as well.
Utopia is the annual Science Student Union (LUNA) ball where members of now and then come together for a magical night of celebration.
Due to Covid-19, the 2021 UTOPIA ball will be held later in the spring, the preliminary date being May 15th. We will announce whether the ball will be help physically or online at the latest in week 11.
The UTOPIA ball of 2021 will hopefully be held on the May 15th at AF-Borgen with a marvelous three-course dinner, in as corona-safe environment as possible. The dinner will be followed by a enchanting entertainment, a traditional waltz, a fantastic after-party and sexa. We promise you a night you where you can forget the entirety of year 2020 – a fairytale night with amazing atmosphere, miraculous company and extraordinary entertainment.
Utopia is arranged by two annually elected ball masters and their trusty committee! If you would like to be a part of the Ball committee, ask a question, or be a sponsor of the event, please email us at utopia@luna.lu.se
More information to come!
Follow us on Instagram at @utopia.luna for behind the scenes updates.
---
If you ave any questions, contact us at utopia@luna.lu.se.