Utopia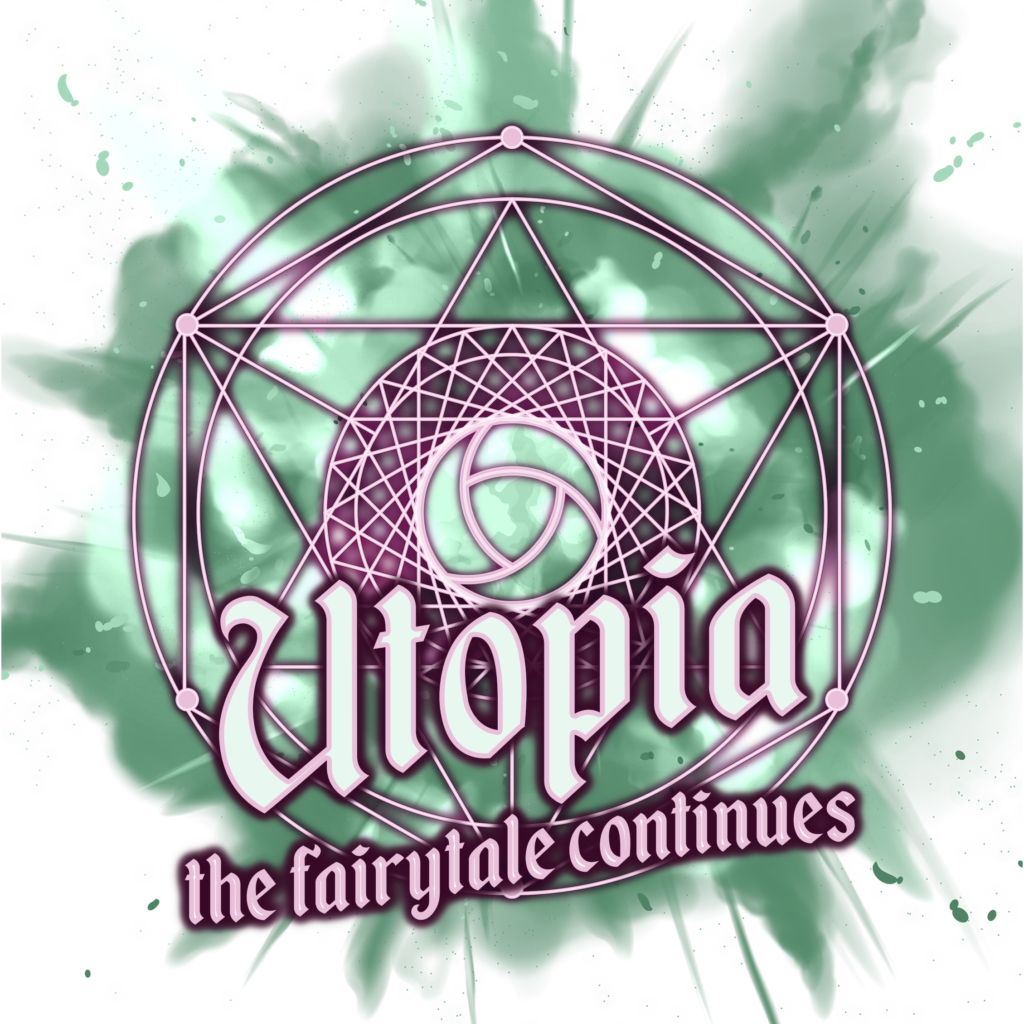 Prices?
Student dinner – 350 kr
Non-student dinner – 370 kr
Student no dinner (only zoom) – 50 kr
Non-student no dinner (only zoom) – 70 kr
Where?
Zoom
When?
May 15th 2021
Tickets?
Ticket release for LUNA members on April 5th at 18 pm, general release April 12th at 18 pm.
Dress-code?
Formal/"högtidsdräkt" (M.A.O.) for the dinner – Tailcoat, ballgown, religious wear, national costume or military formal wear.
Dark suit/cocktail for the afterparty but preferably formal as well.
Utopia is the annual Science Student Union (LUNA) ball where members of now and then come together for a magical night of celebration.
NOTE! Due to Covid-19, the 2021 UTOPIA ball will be held on zoom.
The UTOPIA ball of 2021 will be held on the May 15th over zoom, but there will of course still be a marvelous three-course dinner, enchanting entertainment, and an exciting spex! We promise you a night where you can forget the entirety of year 2020 – a night of fairytales with amazing atmosphere, miraculous company and extraordinary entertainment.
Utopia is arranged by two annually elected ball masters and their trusty committee! If you would like to be a part of the Ball committee, ask a question, or be a sponsor of the event, please email us at utopia@luna.lu.se
Schedule for the night:
18:00 – The ball opens
18:30 – Welcome speech and information about the evening
18:40 – Medal ceremony
19:10 – First Course
20:10 – Second Course
21:30 – Spex
22:00 – Third Course
23:00 – Ball closes but the zoom will stay open
Menu:
First Course – Forest mushroom soup with pickled oyster mushroom, parsley emulsion and rye bread croutons.
Second Course – Lemon-baked cauliflower with beluga lentils, champagne vinaigrette, and a salad of potato gnocchi, spinach and arugula.
Third Course – Chocolate cake with roasted coconut and blackberry jam.
All the food on the menu is vegan. The food will be available for pickup from Tegnérs matsalar during the day of the ball, included with it will be serving and heating instructions. To avoid crowding a pick up schedule will be sent out the week before the ball.
There will also be an opportunity for taking fancy pictures during pick up!
Follow us on Instagram at @utopia.luna for behind the scenes updates.
---
If you ave any questions, contact us at utopia@luna.lu.se.