The Presidium
The presidium is a union body responsible for the daily operation of the union. They work full-time at the union office as sabbatical officers whose most prominent tasks are to aid students, handle union's internal affairs, represent student opinion at the Science Faculty, Lund University and external organs such as Lunds Universitets Studentkår (LUS) and Studentlund.
Here you can read more about our current presidium members: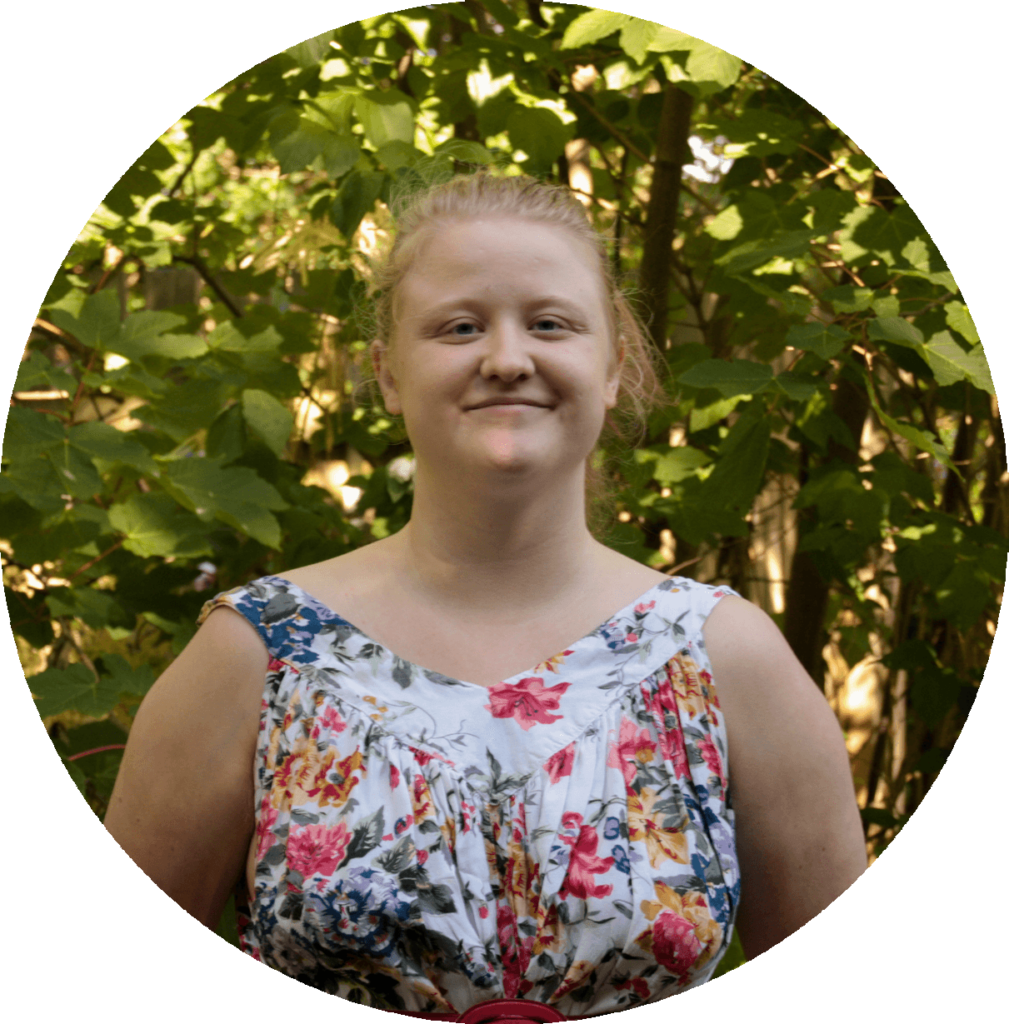 Tindra Weichselbraun Alvander
President
About me:
Hi! My name is Tindra, and I am the current President of the Science Student Union (also known as LUNA). As a presidial I work to make sure that all students at the faculty of science have as good an education as possible. My job is mainly education monitoring, helping students with issues they have, and working with student representation at the faculty and university at large. The Vice President Tom and I also do all the everyday things that need doing in the union to help the student councils, committees and parliament do their work.
To me, it is very important that all students always feel welcome in the union and at the university, and feel like they can get help when they need it. That is why we are here. This year I am very much looking forward to continuing the work with implementing the new student list of rights, as all students should know their rights and where to turn if they are not respected. Besides this, another thing that I feel is important and will work with during the year is accessibility of information. As a student you should be able to know what is happening at the university, faculty and institutions, as well as in the union and the student councils.
There are many good things that come from being active in Luna, but one of my favorites is being able to affect not just my own education but working with other students to make a difference together. It is also very rewarding and you both learn a lot of new things and meet new amazing people. And of course, eat a lot of fika.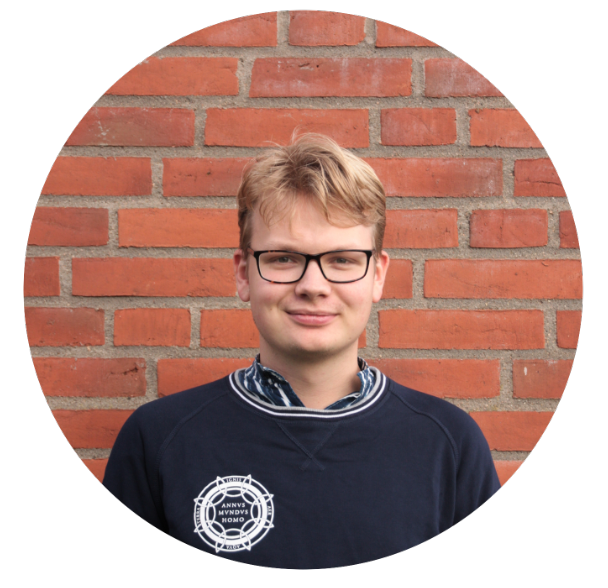 Tom Brilioth
Vice President
About me:
Hi! My name is Tom and I'm the current vice president of LUNA. As part of my full time position, I work with internal matters such as the union's finances, organising networks, participating in the board's work and dealing with student issues. I also get to work externally with other unions and student organisations in Studentlund, The Academic Society (AF), LUS and SFS. 
In my year I look forward to working with all of our active members, and I hope to get many more students wanting to become active in the union's work. During, and hopefully soon after the pandemic, the union is needed more than ever to monitor education, work to improve the physical and mental health of the students and provide a welcoming community for its members, and I hope we can make all science students in Lund aware of what LUNA can do for them, and how they in turn can get involved in LUNA.
I sincerely hope to meet many of you in person at meetings with lots of fika, interesting lectures, sittnings and balls and all the other events and activities organised by our amazing committees and student councils. I also hope to welcome you at our office much more frequently than during the previous year, and that we'll work together to make your time at Lund university the best it can be!