The Presidium
The presidium is a union body responsible for the daily operation of the union. They work full-time at the union office as sabbatical officers whose most prominent tasks are to aid students, handle union's internal affairs, represent student opinion at the Science Faculty, Lund University and external organs such as Lunds Universitets Studentkår (LUS) and Studentlund.
Here you can read more about our current presidium members: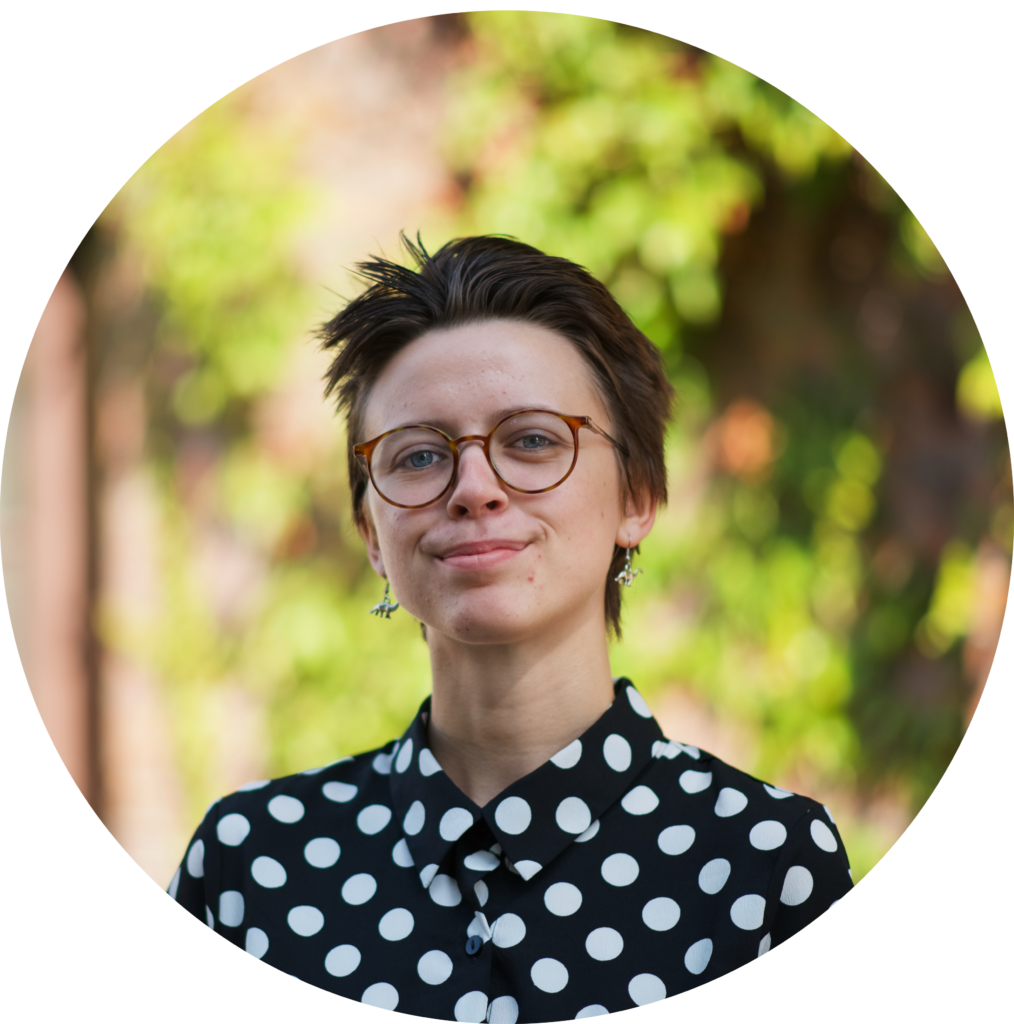 Ida Bonnevier Wallstedt
President
About me:
Hello, my name is Ida and I am the current president of LUNA. I work full-time at the Science Student Union with education monitoring, the union's administrative work, student representation and more.
I aim to make your education the best it can be. My work takes place within the union and the faculty, at the university as a whole and even on a national level.
To ensure that the students at the faculty are as well represented as possible in faculty and university issues, I work closely with different student councils, the union board and committees.
One thing that is very important to me is that students have access to information about their rights and that these rights are being upheld.
Some other things about me: I'm a geology student who loves rocks, coffee, feminism and fantasy novels.
I look forward to meeting you all during year 2019/20!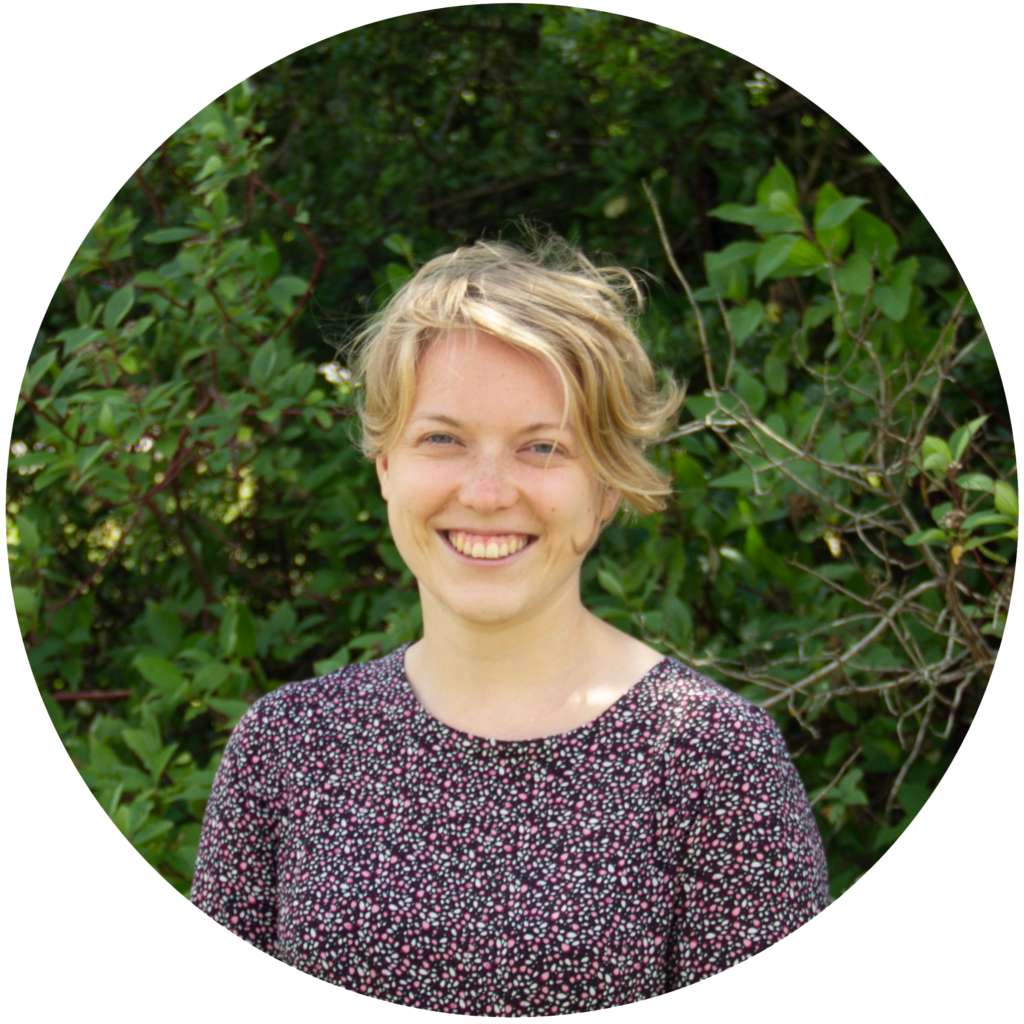 Elise Karlsson Faudot
Vice-President
About me:
Hi, my name is Elise and I am the current Vice-President of LUNA. Working full-time at the Science Student Union, I take care of internal affairs, such as financials, contact with our committees, creation of social events for our active members and much more.
This work requires a lot of cooperation between the union bodies, so that we can have a united voice on the different questions and issues that we, as student, wish to resolve.
What I love about the union is that, we as students, can make a change. The feeling of success when I hear that our faculty decided to act according to student opinion is hard to beat.
Fun fact about me: Our president thinks I'm funny.
Don't hesitate to come visit the office for a cup of coffee and or/a chat. See you soon!