The Board
The board is the highest executive body in the science student union. It is comprised of the presidium, the head of corporate relations and five board members whom are all elected by the parliament.
The main duty of the board is to ensure that the parliaments decisions are carried out through the organisation. The board also acts as a helping hand for the presidium and assists them in their daily work and lays down short and long term strategies on how the union should work and evolve.
If you have any questions for the board or you want to attend a board meeting, you can always contact the union president at ordf@luna.lu.se.
Listed below you will find the current board members as well as minutes from previous board meetings.
Board Members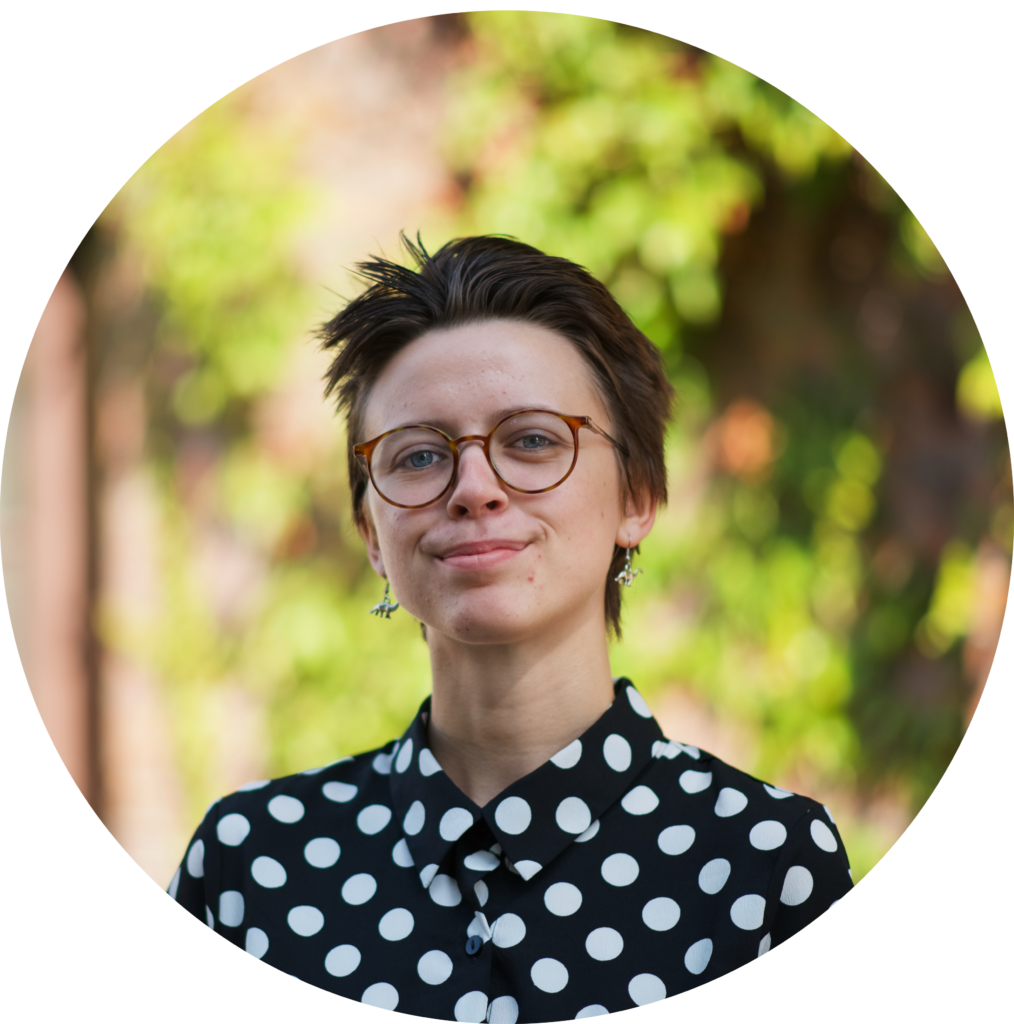 Ida Bonnevier Wallstedt
President
Geology Department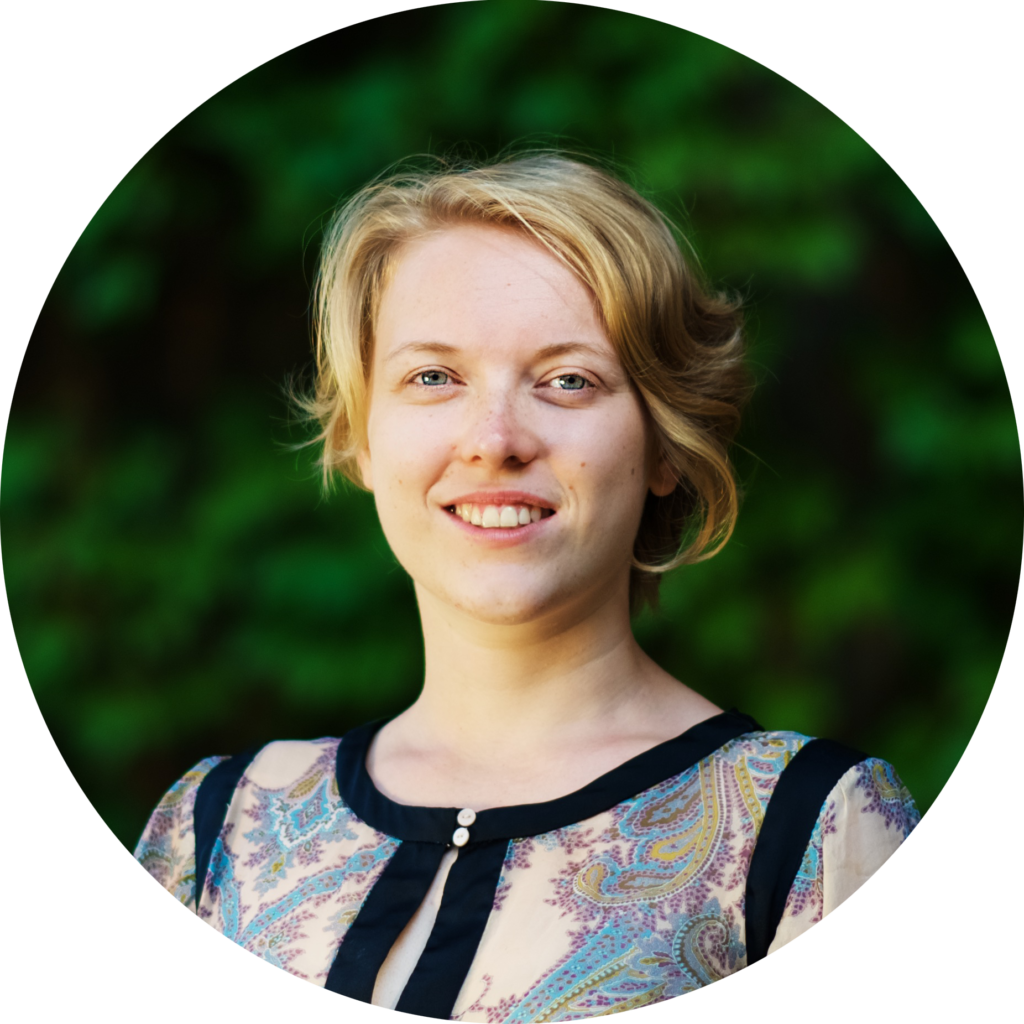 Elise Karlsson Faudot
Vice-President
Ecology Department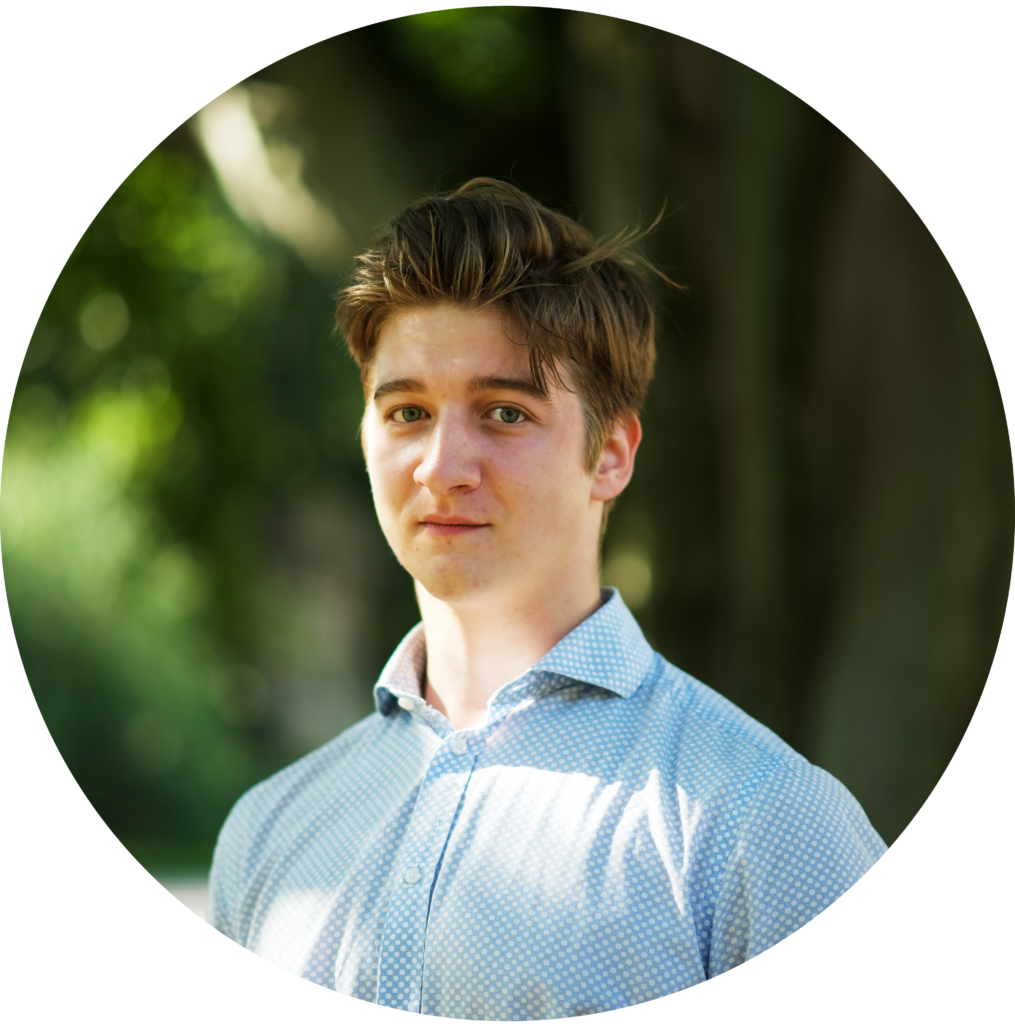 Justinas Smertinas
Näringslivskoordinator
Mathematics Department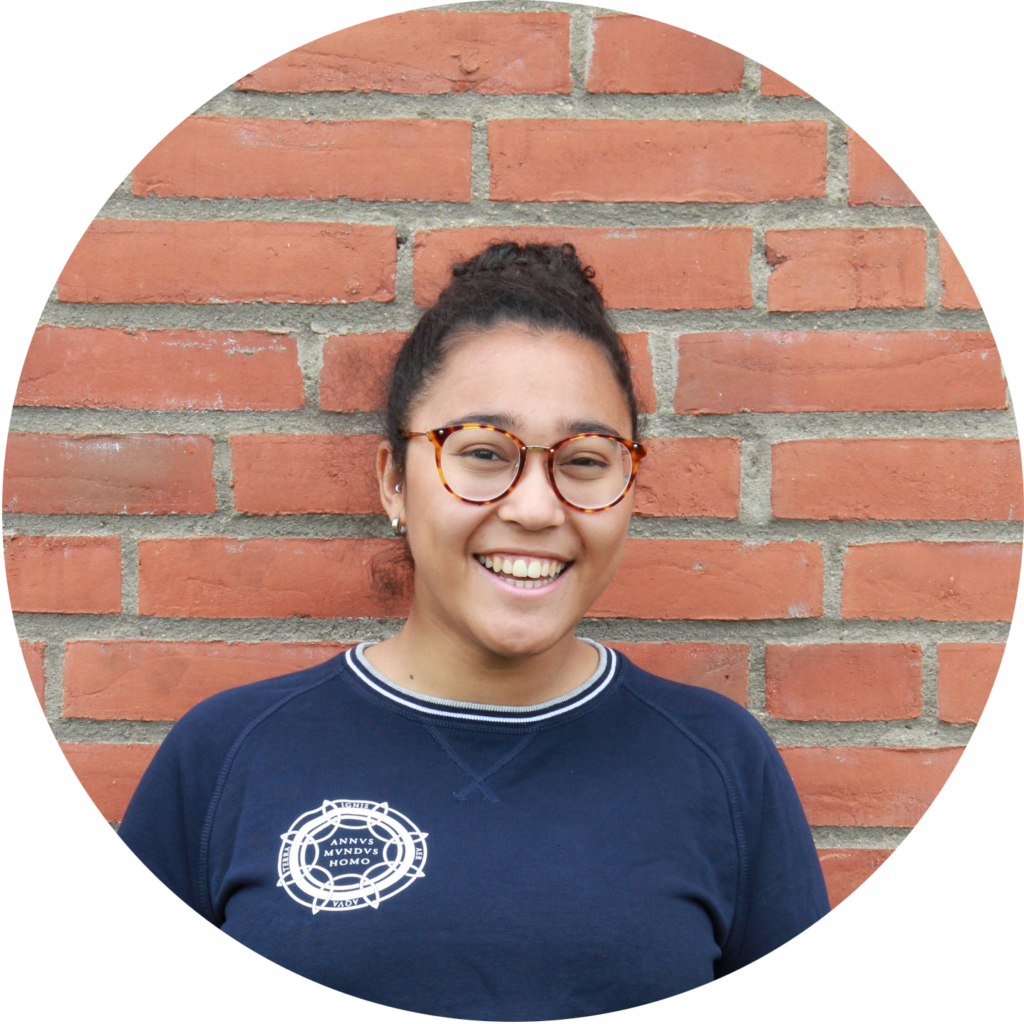 Dana Ludemann
Board Member
Physics Department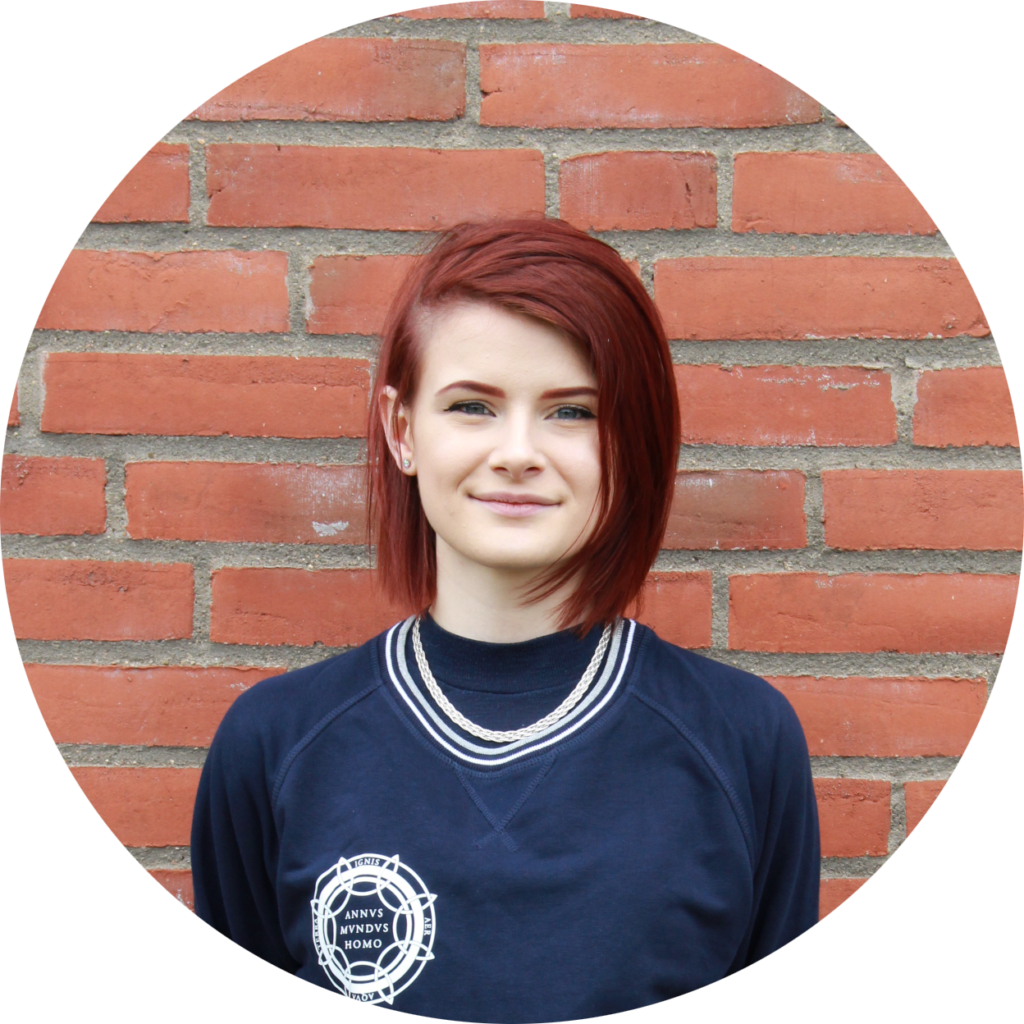 Elin Sandvik
Board Member
Physics Department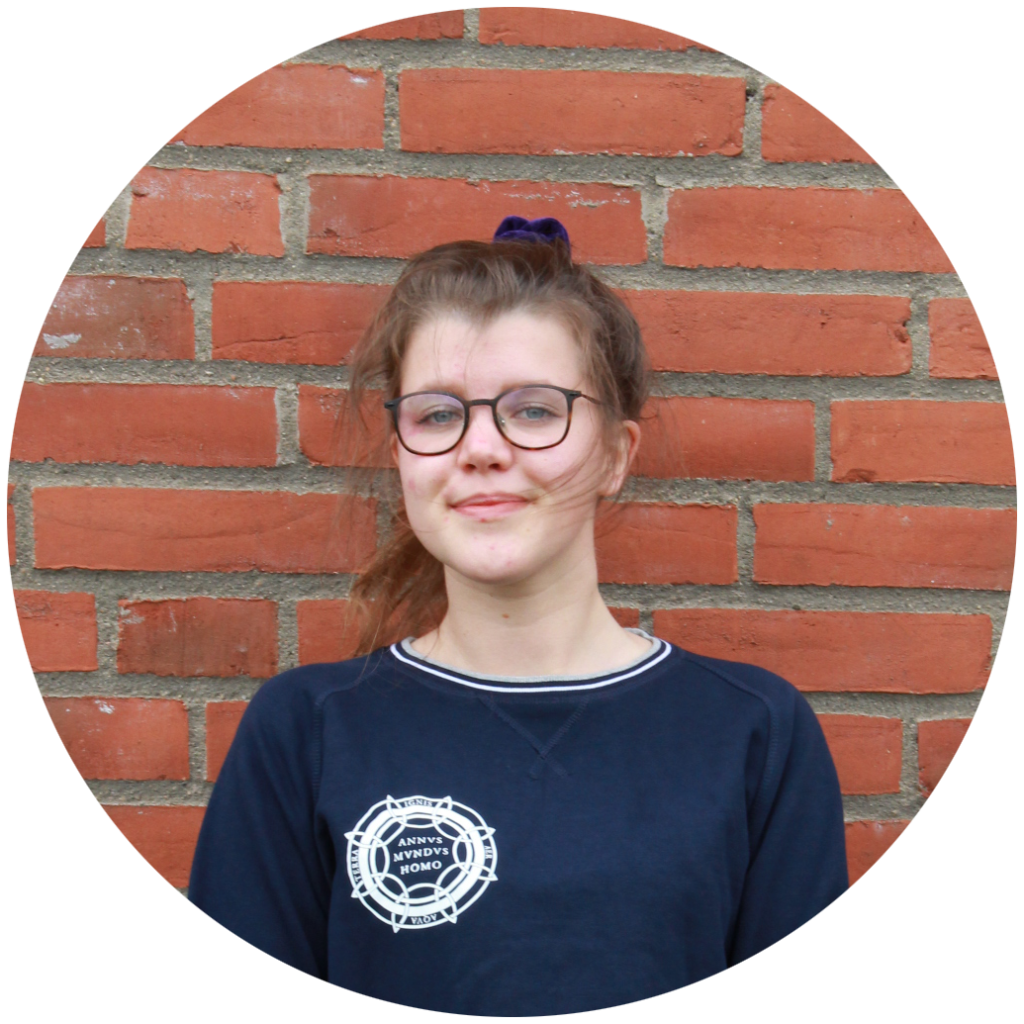 Hanna Sjö
Board Member
Physics Department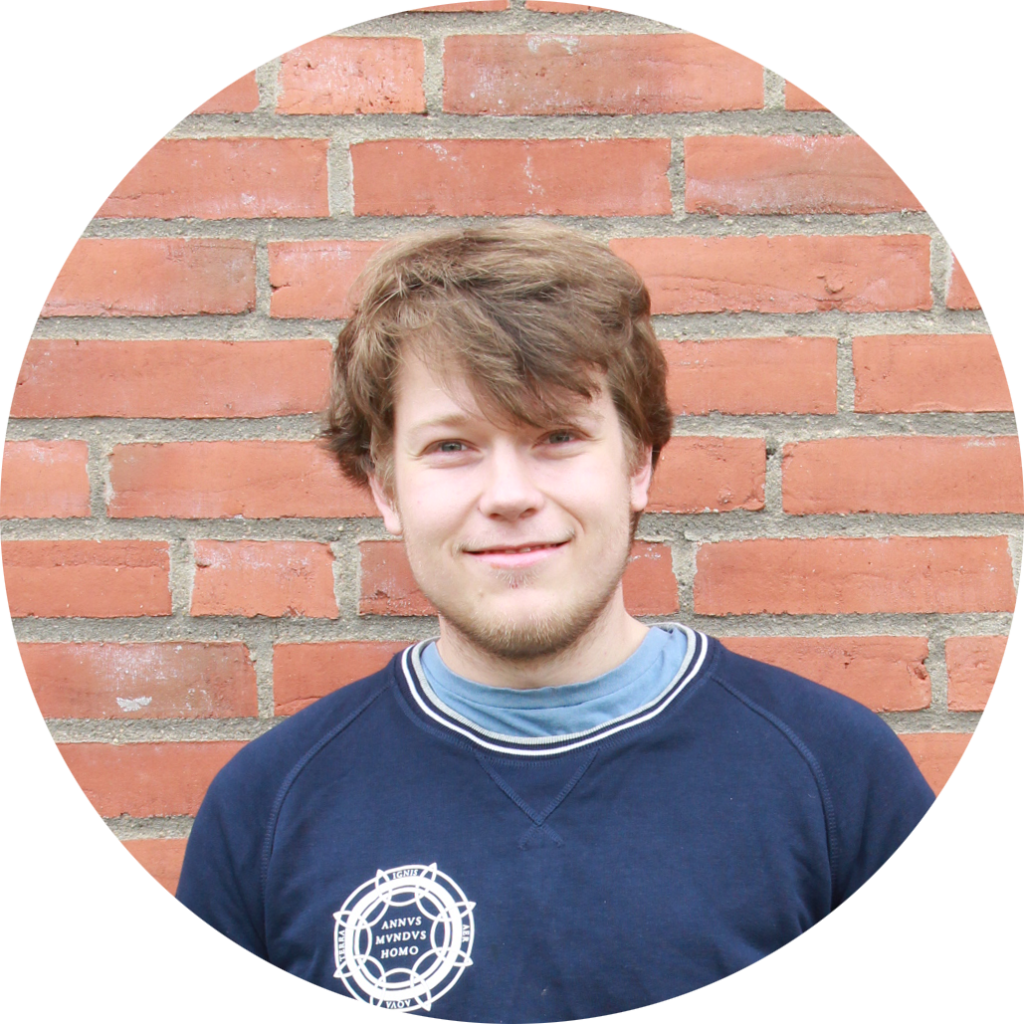 Joel Berndtsson
Board Member
Mathematics Department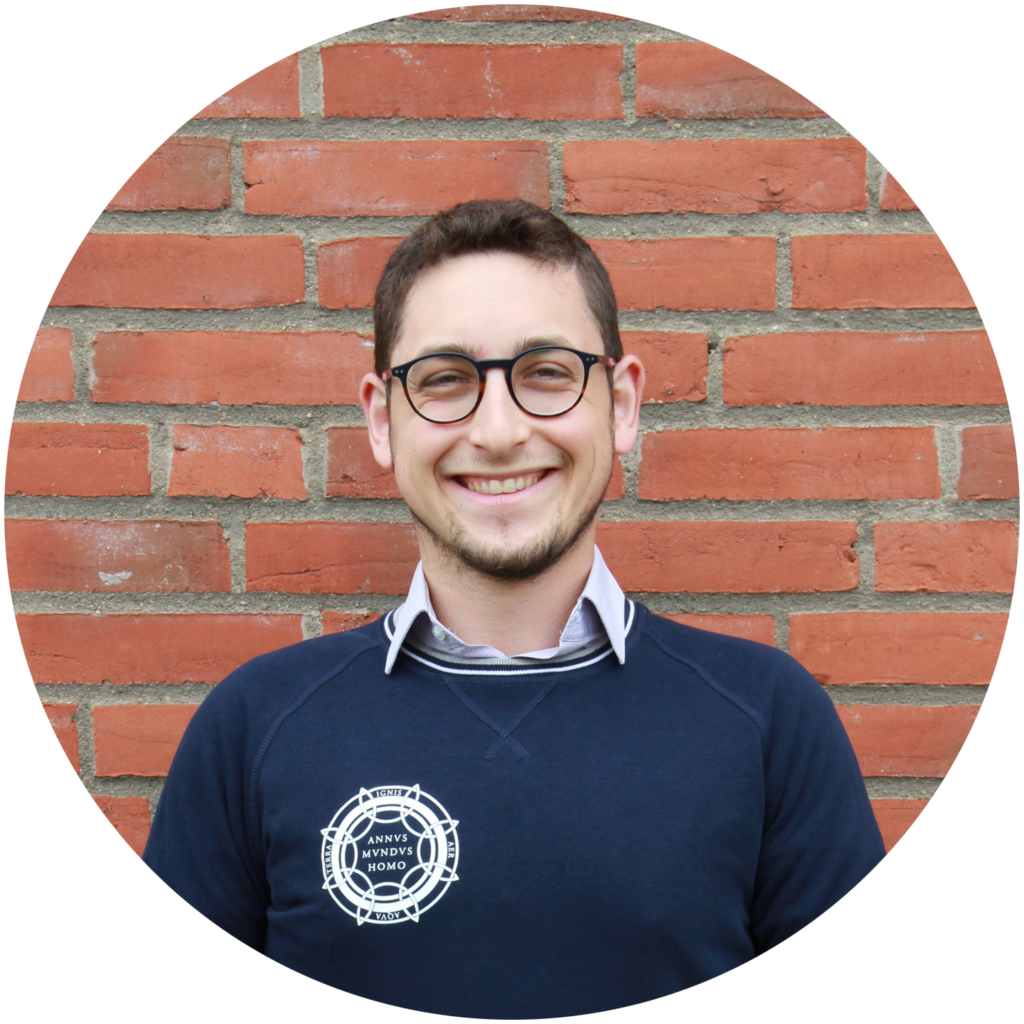 Ronni Gurwicz
Board Member
Physical Geography Department
Board Meeting Minutes
Loading...