The Gender equality and equal treatment committee of LUNA (JoL) has created an event together with TLTH and MF, inviting the Swedish artist and activist Navid Modiri to talk about diversity, integration and what is reasonable to say to people from other countries. This is highly recommended for anyone, not only people who are interested in these kinds of questions. The event will be held in Swedish, and it costs 50:-. Make sure to reserve your seat before 23/9 by stepping by the union and get your ticket. Remember that CASH is king!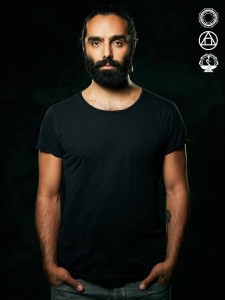 When: October 3rd at 17:30
Where: Kårhusets aula
Read more at Facebook.