Novisch – New in Lund
Are you starting as a new student at the Faculty of Science at Lunds University this autumn? Will you be a student at a Bachelors- or Masters program or take a single course? Then you have come to the right place. Lund has a fantastic student life to offer and as a new student the possibilities are endless! The Science Student Union (LUNA) is therefore here to help you with sorting everything out.
You are always welcome to the union if you have any questions regarding you education, if you face any problems or if you just want a chat, you can reach us via email to luna@luna.lu.se. You can also visit our Facebook page here. This is were we will post information about future happenings for science students.
All science students do also belong to a student council, which represent and organize events for students at the different educations. More information about them can be found at their Facebook pages and you can also reach them via email. If you want to get in contact in students at your own education, it is always good to turn to your student council. You find information about which student council you belong to bellow:
BUG – biologists and molecular biologists, email: bug-ordf@luna.lu.se, BUG Facebook
GLuFS – physicists, theorethical physicists, radiation physicits, astronomists, email: glufs-ordf@luna.lu.se, GLuFS Facebook
KERUB – Chemists and chemists/molecular biologists, email: kerub-ordf@luna.lu.se, KERUB Facebook
MUR – mathematicians, email: mur-ordf@luna.lu.se, MUR Facebook
MYS – environmental scientists, environmental and health protectionists, email: mys-ordf@luna.lu.se, MYS Facebook
SNG – physical geographers and geologists, email: sng-ordf@luna.lu.se, SNG Facebook
In this pamphlet, you can find information regarding Lund, the Faculty of Science and the Science Student Union. The Novisch period will begin with an introduction meeting on the 25th of August at 12.00 which will then be followed by a wide variety of events ending on the 11th of September. More information such as locations and schedule will bee provided via email and at Facebook as we get closer to the 25th of August.
Due to the pandemic the novisch period will differ slightly from a "normal" year. To make sure that we will be able to follow local guidelines and restrictions most events will be hels outside. The few events held inside will have a sign-up and a limited amount of participants, we will give further information on this during the introduction meeting. Staying safe is really important, but we will still do our best to make sure that everyone gets to have some great first weeks here in Lund!
Once again, you are very welcome to contact to us and ask questions, or just say hi. The union is here to help you with any questions!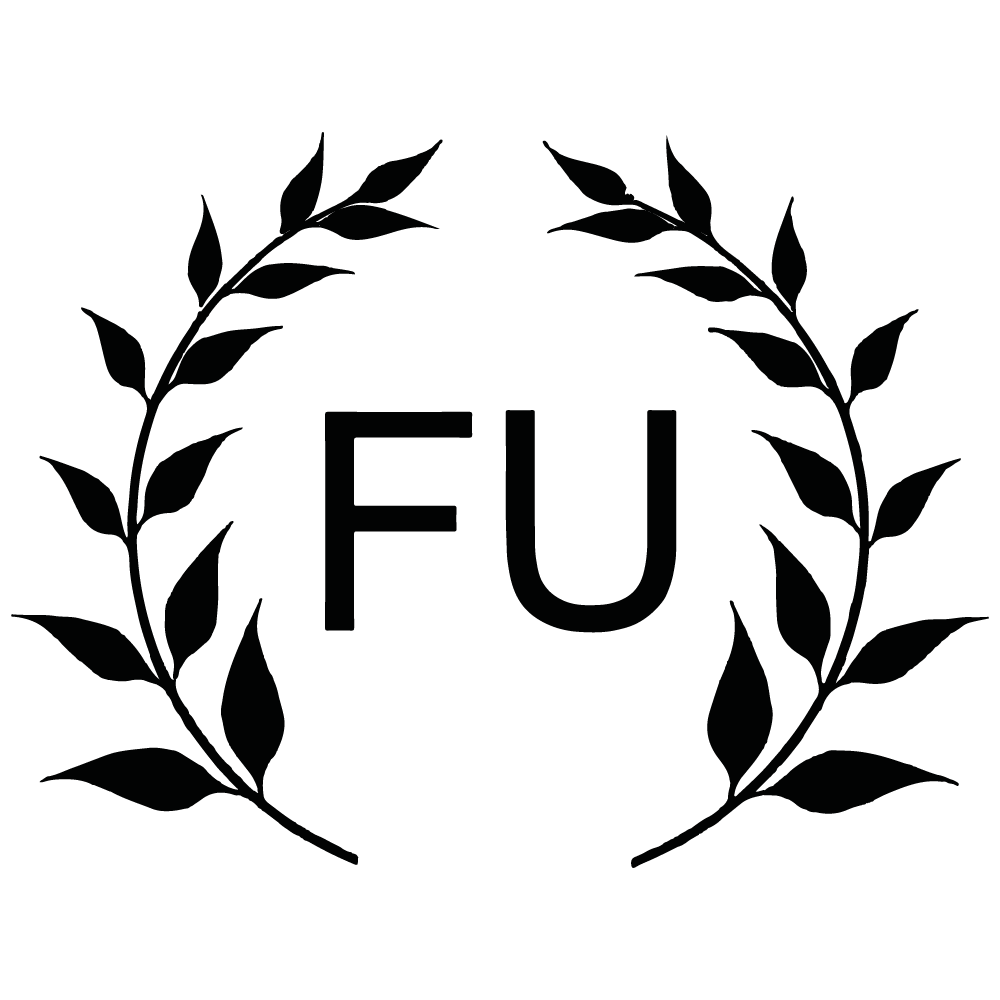 Student Address Notification
Students who move to study at University should be registered at their residence. The basic rule is to be registered at the address where you sleep most nights.
With an e-ID, you can use Skatteverkets online service to make your address notification quick and easy. Read more and do your address notification on Skatterverkets website.