Novisch – New in Lund
Are you starting as a new student at the Faculty of Science at Lunds University this autumn? Will you be a student at a Bachelors- or Masters program or take a single course? Then you have come to the right place. Lund has a fantastic student life to offer and as a new student the possibilities are endless! The Mentor Committee (FU) at the Science Student Union (LUNA) is therefore here to help you with sorting everything out.
We are organizing a novisch period for all new students at the Faculty of Science to help you explore your new environment and to bring new students studying science together. The novisch period takes place between the 26th of August and 12th of September and will include a mixture of competitions, chill events, parties and information. There will also be a large competition between students. Through events and performing experiments (missions from a list), the students can achieve points and the team with the most points will be the winner.
Due to the current Covid-19 pandemic, the novisch period will be a bit unusual this year. To make sure that all necessary regulations are followed we will host most of our events outdoors. Indoor events will be held in large lecture halls were it is possible to keep distance. Furthemore, you will have to sign-up for the novisch period using this form before the 18th of August. We will then divide all new students into smaller groups to keep the limit of 50 people at an event. You will get information of which group you belong to and were you shall show up via email at latest the 24th of August. If you would like to sign-up to the novisch period after the 18th of August, please contact fu-ordf@luna.lu.se and we will try to solve the situation. However, you will not have a guaranteed spot. Lastly, it is extremely important that if you show any signs of symptoms that you stay at home.
In the attached pamphlet below (coming soon), you can find information regarding Lund, the Faculty of Science, the Science Student Union (LUNA) and the novisch period. When you have signed up you will receive a schedule on the 24th of August of all the events with your group, and are free to attend any and all of those events that you find interesting.
We look forward to seeing you in Lund on the 26th of August! If you have any questions before that, don't hesitate to contact the chairperson of the Mentor Committee at fu-ordf@luna.lu.se.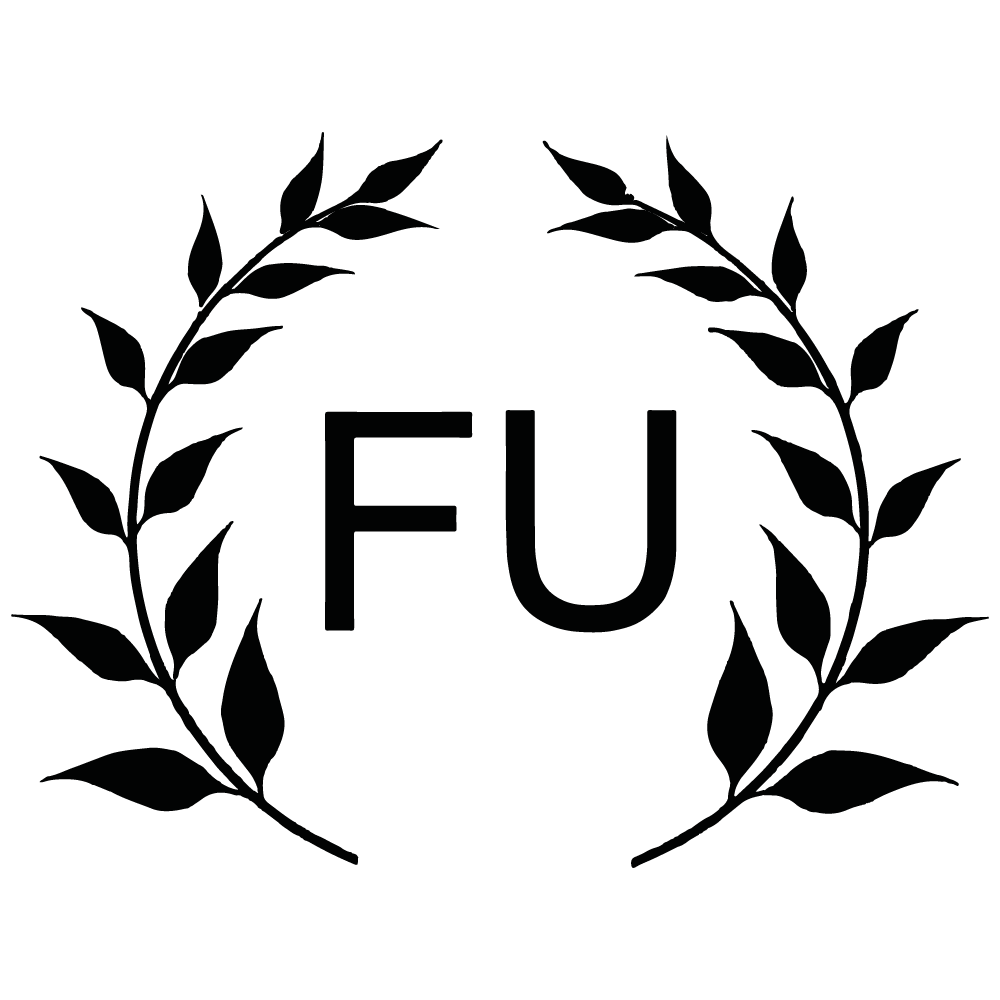 Student Address Notification
Students who move to study at University should be registered at their residence. The basic rule is to be registered at the address where you sleep most nights.
With an e-ID, you can use Skatteverkets online service to make your address notification quick and easy. Read more and do your address notification on Skatterverkets website.