Novisch – New in Lund
Starting a Bachelors- or Masters program at the Faculty of Science at Lund University this spring? Then you have come to the right place!
Lund has a fantastic student life to offer. As a new student the possibilities are endless!
The Mentor Committee (FU) at Lunds naturvetarkår (LUNA) is therefore organising a novisch period for all new students at the Faculty of Science to help you explore your new environment and to bring all new students studying science together.
The novisch period for the Spring of 2020 begins on the 23rd of January with an introduction day and ends with a sittning on 25th. The chairperson of the Mentor Committee will gladly answer all of your questions at FU-ordf@luna.lu.se.
The novisch period consists of a large competition between the students. Through events and performing experiments (missions from a list), the students can achieve points and the team with the most points will be the winner. For more information and the experiment list click here
In the attached pamphlet below, you can find information regarding Lund, the Faculty of Science, Lunds naturvetarkår (LUNA) and the novisch period!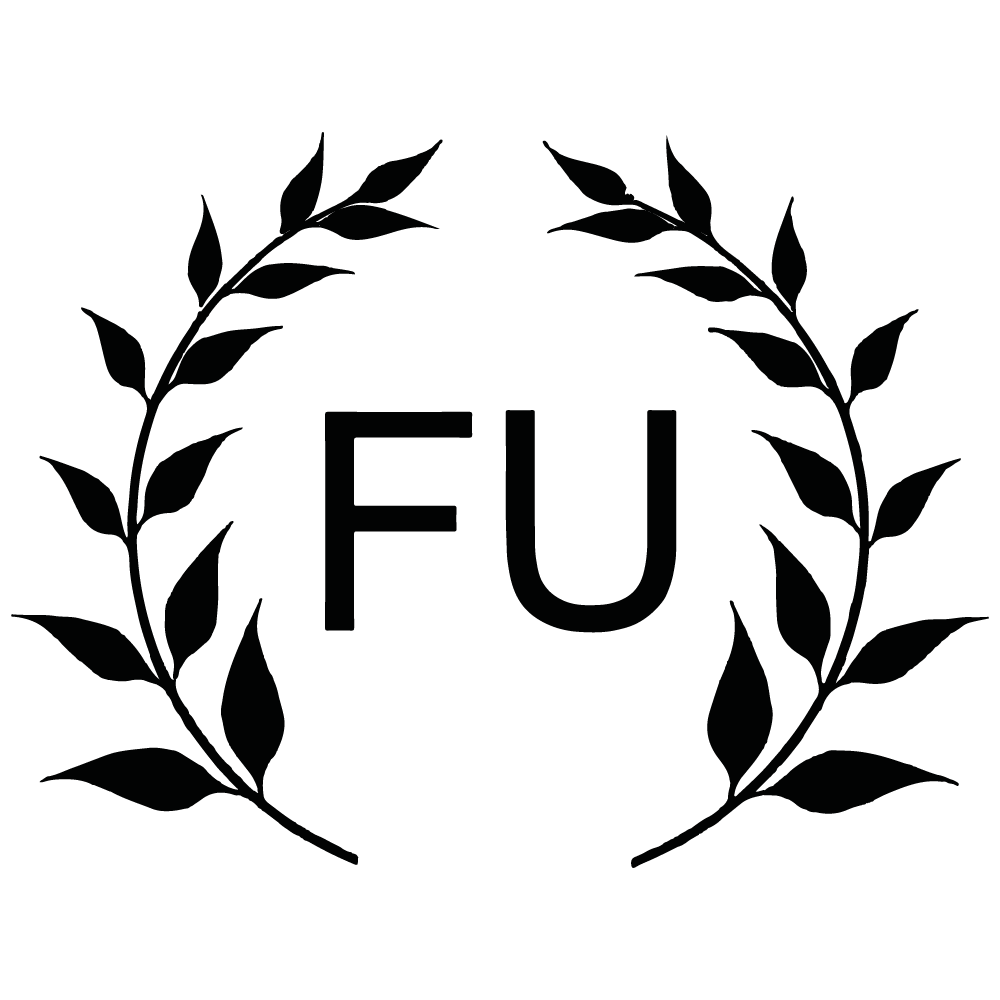 Student Address Notification
Students who move to study at University should be registered at their residence. The basic rule is to be registered at the address where you sleep most nights.
With an e-ID, you can use Skatteverkets online service to make your address notification quick and easy. Read more and do your address notification on Skatterverkets website.