Election 2018
Nominate or Candidate to Positions Within the Union
The nomination period for elections in the Science Student Union are officially open as of Wednesday, February 7th 2018. We will be updating this webpage frequently in the upcoming month but we wanted to launch the site as soon as possible so that we can enjoy a long nomination period.
If you are just looking for the candidature/nomination form, scroll down to the bottom of the page. If you have any questions, you can always contact either the presidium at luna@luna.lu.se or the nomination committee at valb@luna.lu.se. We are happy to reply to your inquiries.
Important dates for the election
February 7th      Nomination period opens
March 29th      Deadline for candidatures and nominations
April 9th      Nomination Committee suggestions presented
April 12th      Deadline for counter-candidatures
April 13th      Public hearing of presidium nominees
April 17th and 19th      Elective parliament meetings
What are the positions?
We have a list of all positions in the union on the webpage. It includes basic descriptions of the roles of all positions. For formal requirements, we refer to the union statutes which you can find on our page with regulatory documents.
How do elections in the union work?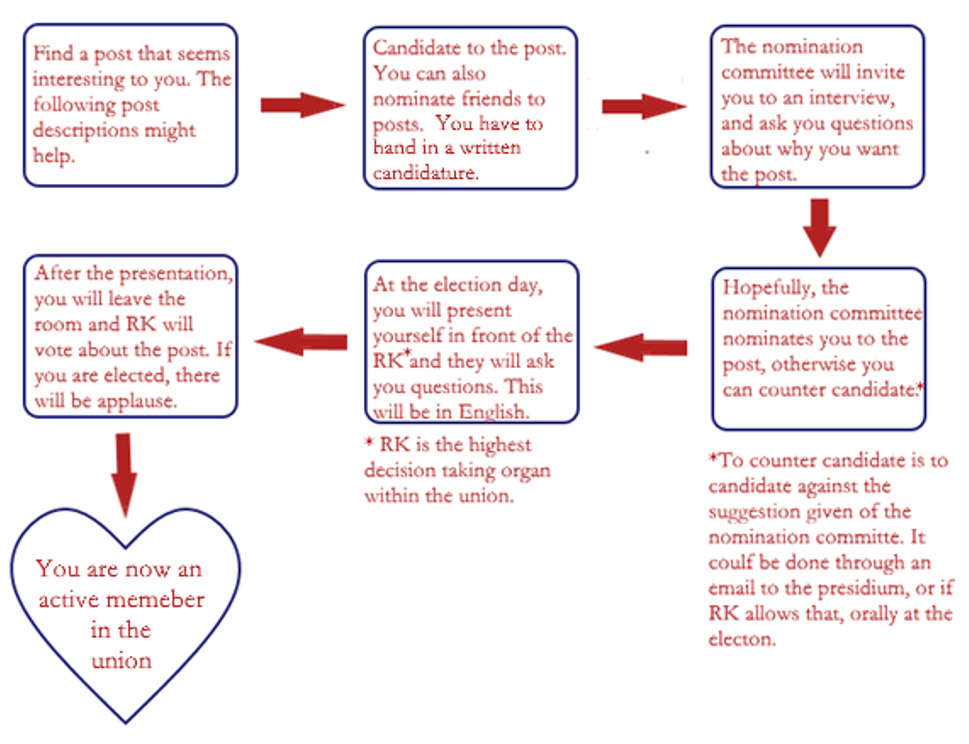 What is a nomination/candidature?
LUNA is a democratic organisation and every position is available for every member to apply for. Members can either candidate for a position themselves or if they know someone who they believe would do a good job with a position, they can nominate that person.
A candidature usually consists of contact information together with a short letter about why you are interested in and would be suitable for the position. A nomination consists of contact information from both the person sending in the nomination as well as the nominee and a short letter about why the nominee would be suitable for the position.
Candidatures and nominations are received by the nomination committee. If it is a nomination, the committee will contact the nominee and ask if they wish to accept their nomination and candidate. The nomination is then converted into a candidature. The nomination committee will then summon the candidate to an interview.
In the end of the election period, the nomination committee will inform the candidate if they have decided to nominate them. If a candidate is not nominated, they can choose to send in a counter candidature to the union presidium. At the election meeting for the union parliament, all candidates that are nominated and all candidates that have sent in a counter candidature will be able to present themselves and answer questions before the parliament holds elections.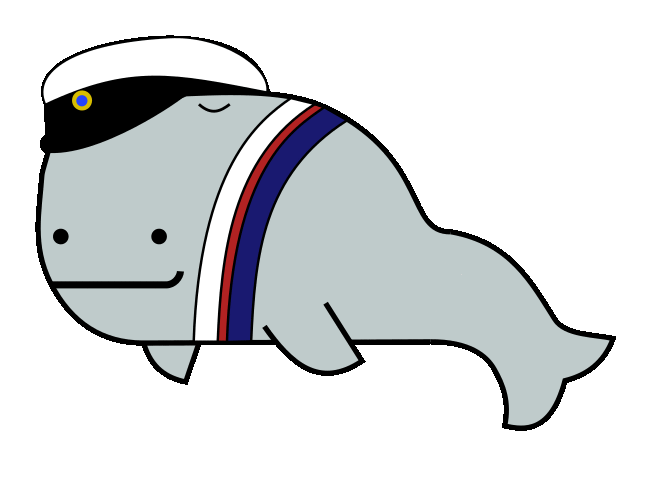 You can keep up to date with election happenings by attending this Facebook event.