The Presidium
The presidium is a union body responsible for the daily operation of the union. They work full-time at the union office as sabbatical officers whose most prominent tasks are to aid students, handle union's internal affairs, represent student opinion at the Science Faculty, Lund University and external organs such as Lunds Universitets Studentkår (LUS) and Studentlund.
Here you can read more about our current presidium members: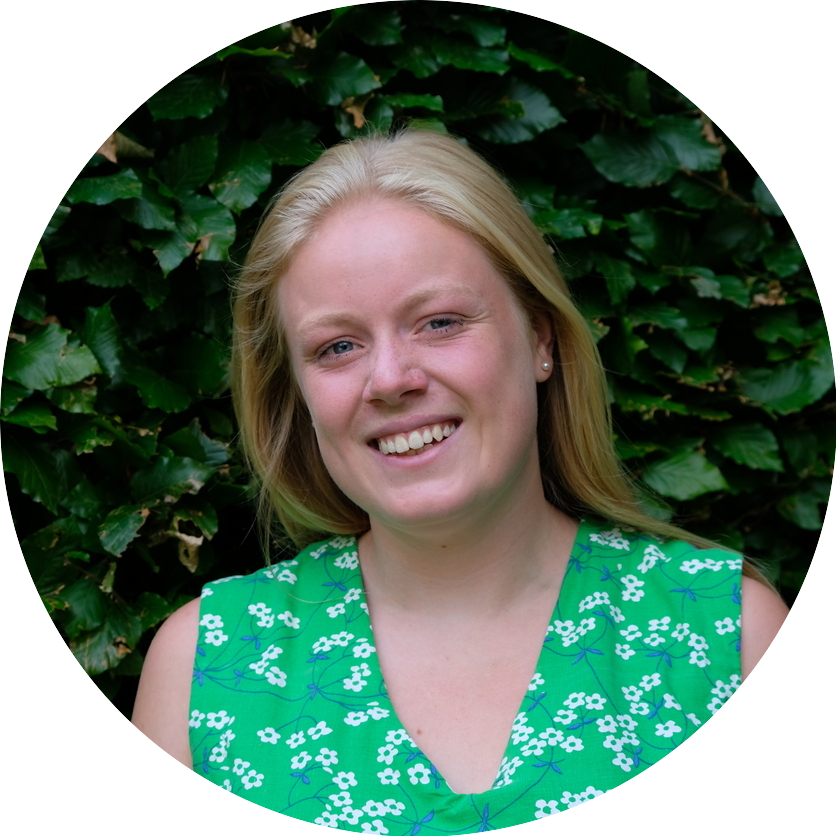 Elvira Källberg
President
About me:
Hello! My name is Elvira and I am the president of the Science Student Union were I work for the best of the science students through education monitoring, student representation, handling student issues and assisting active LUNA members in their daily work. I work towards the science students, the faculty and the university as well as a national level.
It is really important to me that all students at the Faculty of Science get the best education possible and that they enjoys their time in Lund, both at the university and at their spare time. This means that that all students should knows about their rights and that they can turn to the union with any problem they may face, but also that the students are aware of the great possibilities that the student life in Lund entails.
My favorite parts of being active in LUNA are of course all the people you meet and all the friends you get, but also everything you learn during your work. I am looking forward to meet all of you during the upcoming year. And remember, you are always welcome to contact me or the union with any matters.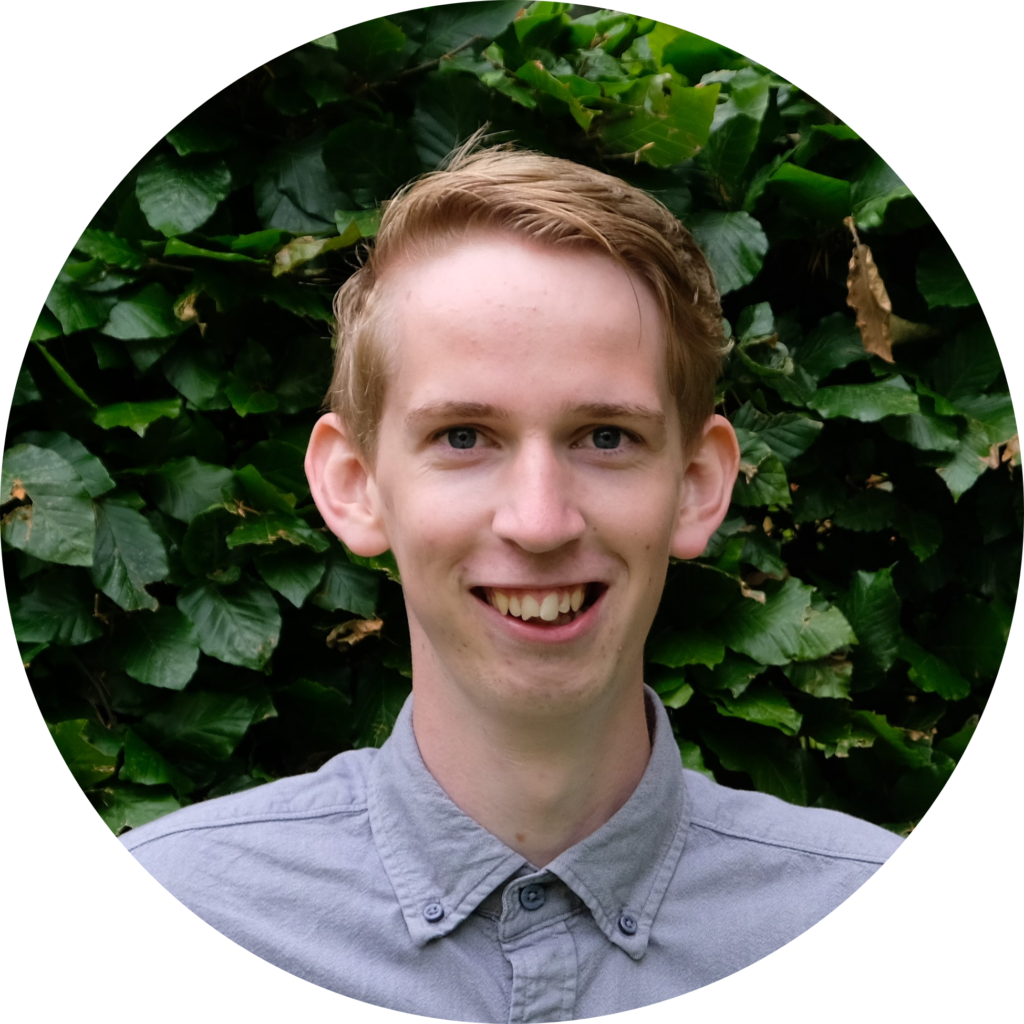 Viktor Hrannar Jónsson
Vice-President
About me:
Hi, my name is Viktor and I'm the Vice President of LUNA. Working full-time for the Science Student union I take care of the financials, external cooperation with Studentlund & SFS, and assisting the various Union bodies in any way I can.
The Union functions thanks to the volunteer effort from our active members, to monitor the education and creating a warm, welcoming community of science students. Our student councils are often the first point of contact to LUNA for novisches. There you'll meet fellow students within your own discipline, get insight into what's happening at the department and faculty and, perhaps most importantly, can have a say in the democratic process.
My absolute favorite part of the LUNA life is the people you meet, the friends you make and the great amount of fika you consume.