Election 2019
The Election Results Are In!

After two long evenings, the election season for 2019 is over. The results can be found in the table below. Keep an eye out for a listing over vacancies if you are interested in applying to any of the positions that are not filled. During the upcoming weeks, the union's instagram account will present brief interviews with some of the newly elected

The number of positions that were available is denoted as ' #Ordinary position , #Alternate position '. We have omitted those positions that had no one elected for brevity.

Union Central Positions
Union Committees
Faculty Student Representatives
External Positions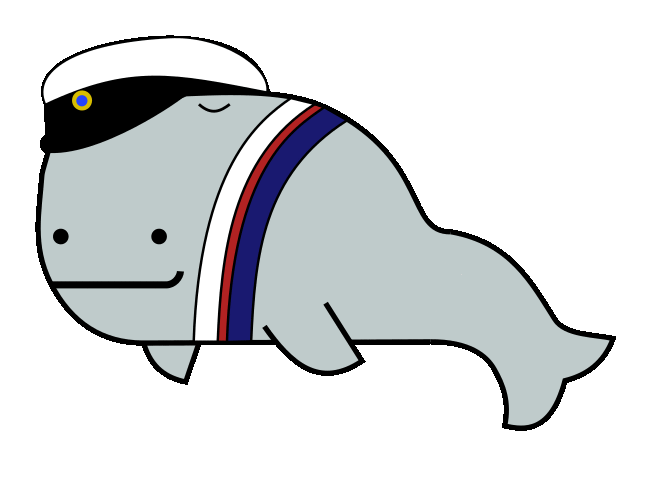 Descriptions for all positions can be found on the Post Description page.
Nomination Texts
If you can't see the documents below, please reload the page.