Health, Environment and Safety Committee (HMS)
The Health, Environment and Safety Committee (HMS) is responsible for monitoring and influencing the study environment and the psycho-social health of the students within the Faculty of Science.
The committee consists of a chairperson (elected by the parliament), who also is the chief safety officer (HSSO) at the union, and student representatives from each student council who are the safety officers (SSOs) for their respective department(s). These student representatives have an active role in the corresponding committees within their department(s), hence enabling the union to coordinate and ease work at and between both department and faculty levels. The committee is also responsible for conducting the ''Are you okay?'' survey, which covers both the study environment and psycho-social health.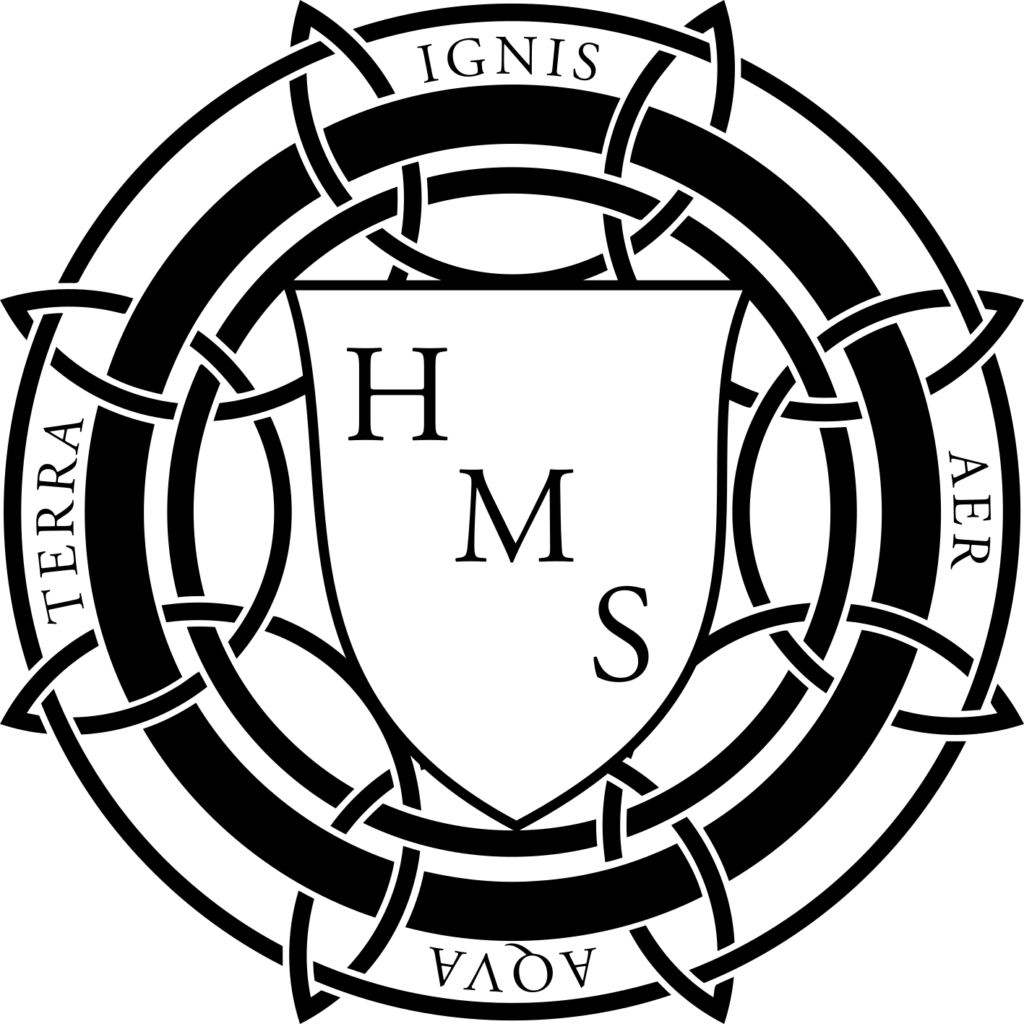 The SSOs and the HSSO can be contacted regarding issues with your study environment or any type of mistreatment or harassment. You can find more information about who to contact and general information about our with student issues at the Student Complaint Web-page!
Contact the committee chairperson at hsso@luna.lu.se.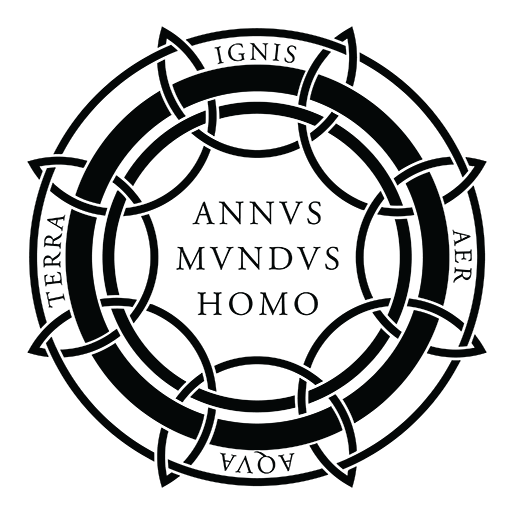 The chairperson and chief safety officer for 2023/24 is Olga Brotzén.
Minutes