LINC-STEM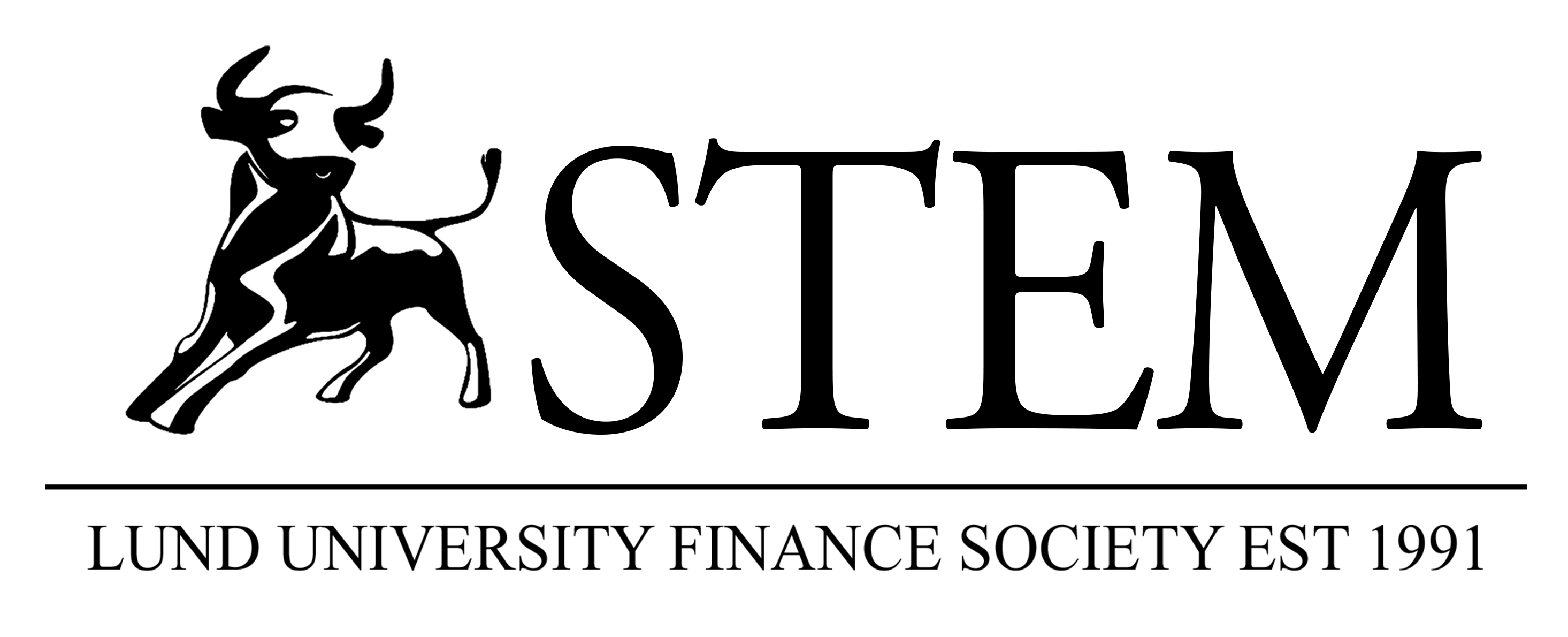 The purpose of the LINC-STEM committee is to bridge the gap between the academic studies and the working life in finance. The LINC-STEM committee will be in charge to establish good relationships with banks and other financial institutions. Thus, helping students from a scientific background to get a foot in the door of technology, statistics, investment banking or other relevant areas within finance. It is our desire to provide a diverse and equal opportunity to all genders and co-operate with other student organizations within the Faculty of Science, such as LUNA.
The area of activity of LINC-STEM is for all levels of education at the Faculty of Science at Lund University and at the specialized centers which are quality assured by the Faculty of Science. However, student representatives from other faculties are welcome.
More information can be found at linclund.com or contact us at STEM@linclund.com , who will more than happy to deal with your enquiries.