Naturvetarkören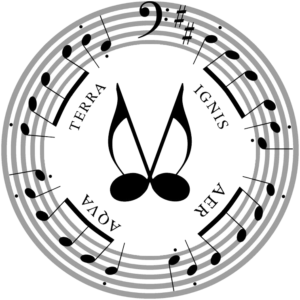 Naturvetarkören proudly appoint itself as the most scentific choir of Lund! You may have seen and then also probably heard us, at some Luna-events or at our annual Lucia concert.
We are a quite small and cozy group who have rehersal every Monday 17.00-19.00 in the Maths building. We sing everything from pop music to traditional choir songs and of course also some scientific songs! We sing both in swedish and english and we are also a couple of international students. There are no prerequisites and we welcome everyone to our rehersals. And yes we always have fika!
Like us on Facebook: Naturvetarkören
and join us here.
You can also join us by emailing us at naturvetarkoren@luna.lu.se.