The Scientific Women's Academic Network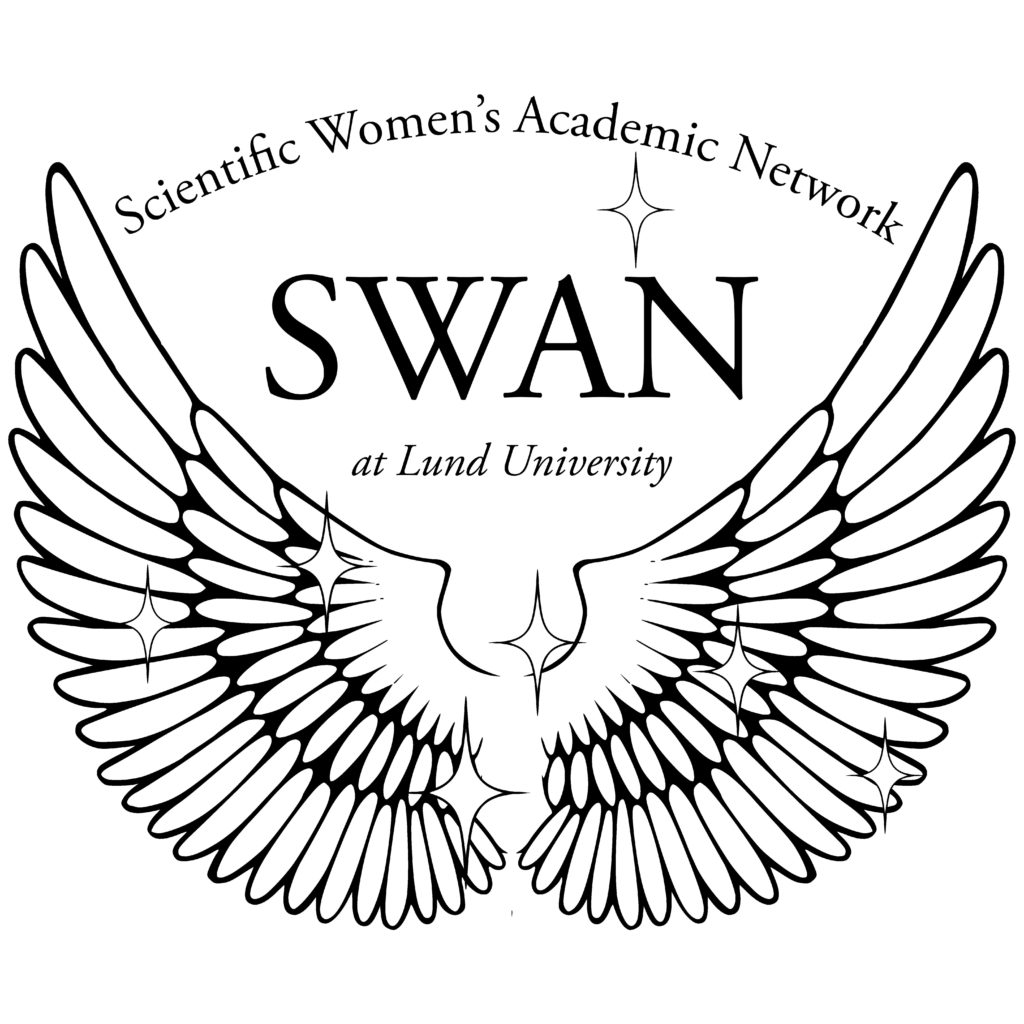 The Scientific Women's Academic Network (SWAN) at Lund University is a free association of The Science Student Union (LUNA). The purpose of SWAN is to connect and inspire women in the natural sciences and support them through their academic and professional life. SWAN acts as a network with regular meet-ups and events to share knowledge and experience and provide support.
  Remember to like our Facebook page for frequent updates.
SWAN is an inclusive organisation and while its purpose is to support women in the natural sciences, it is with the firm belief that doing so will improve conditions for all who take part in natural sciences, and by extension benefit society as a whole. Read the entire statutes here.
Follow us behind the scenes at Instagram.
Interested in joining the network? Send an email stating that you wish to join and your preferred email-address to swan@luna.lu.se. Membership is not a requirement to attend events by the association.
---
[custom-facebook-feed id=swanlunduniversity layout=full]