Information Committee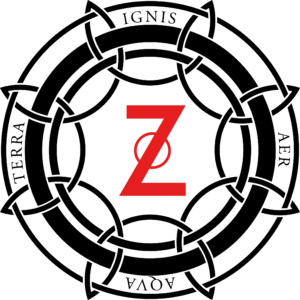 The Information Committee ensures that information from the union and all its committees, councils and groups reaches as many members as possible, in the best possible way.
The biggest task of the committee is to distribute the monthly union newsletter 'Zenit', that can be read at most toilets at the departments at the Faculty of Science. The committee also takes part in the information flow by working with social media and work delegated by the union board via for example the operational plan.
The information committee consists of a chairperson and three (5) committee members, all elected by parliament.
Contact the committee chairperson at info-ordf@luna.lu.se or the committee at info@luna.lu.se.
The chairperson of the information committee 2023/24 is Nils Björkbäck. 
Minutes